WELCOME TO TAMANSARI A living promise of enduring beauty and lasting true value.
MASTER PLAN

Spread across 245 acres of undulating hills in Tamansari, resides on a prime freehold land in the eastern Rawang.
Comprising meticulously crafted townships that are surrounded by 65 acres of natural greenery.
Each gated and guarded neighbourhood you live in opens up to the scenery of lush greenery.
CHERISHED EVERY MOMENTS

At Tamansari, we celebrate a world where children are free to roam the hills, with jovial lakeside picnics in the company of kith and kin. All these within a gated and guarded sanctuary, protected by an integrated perimeter security system.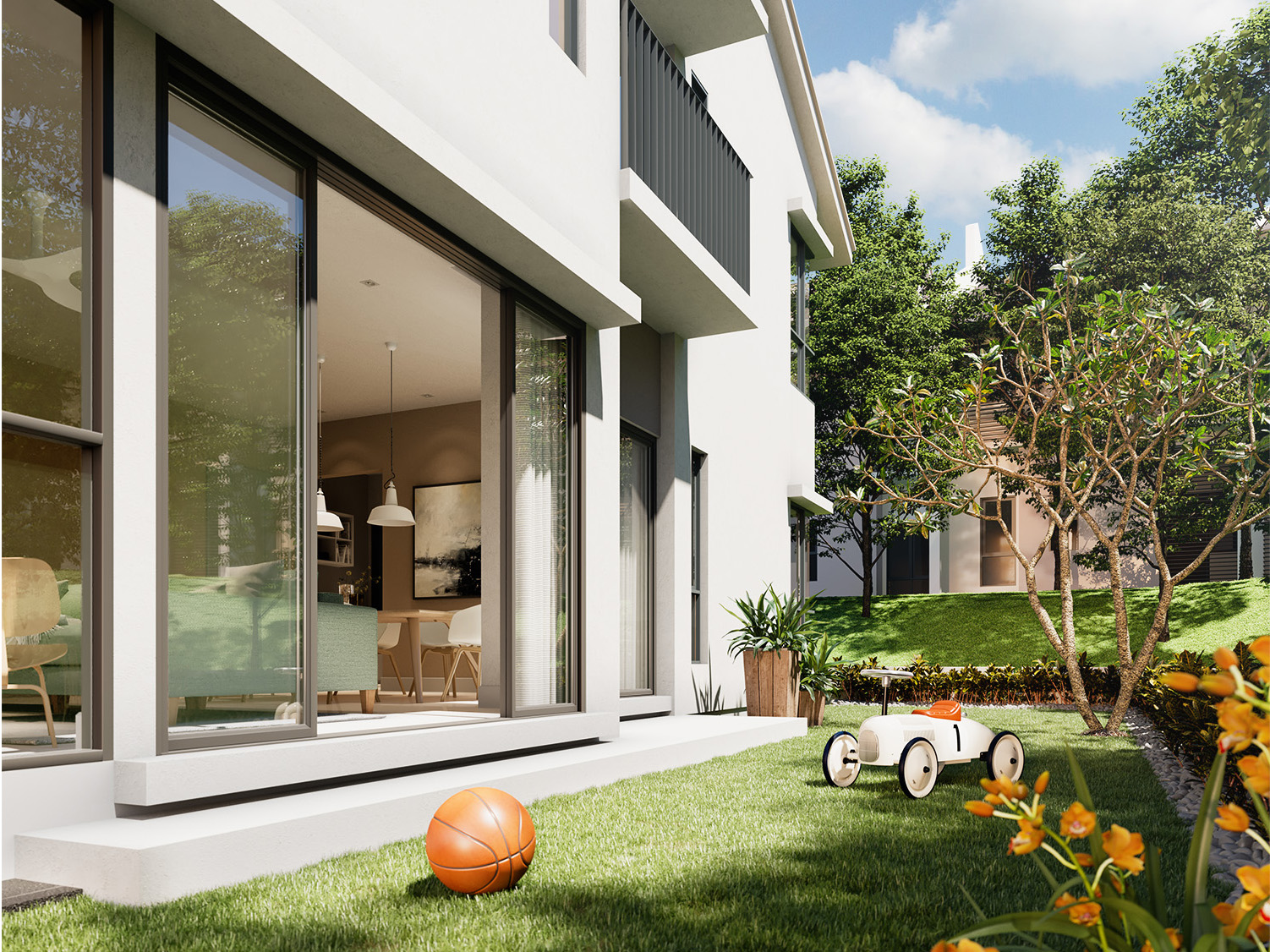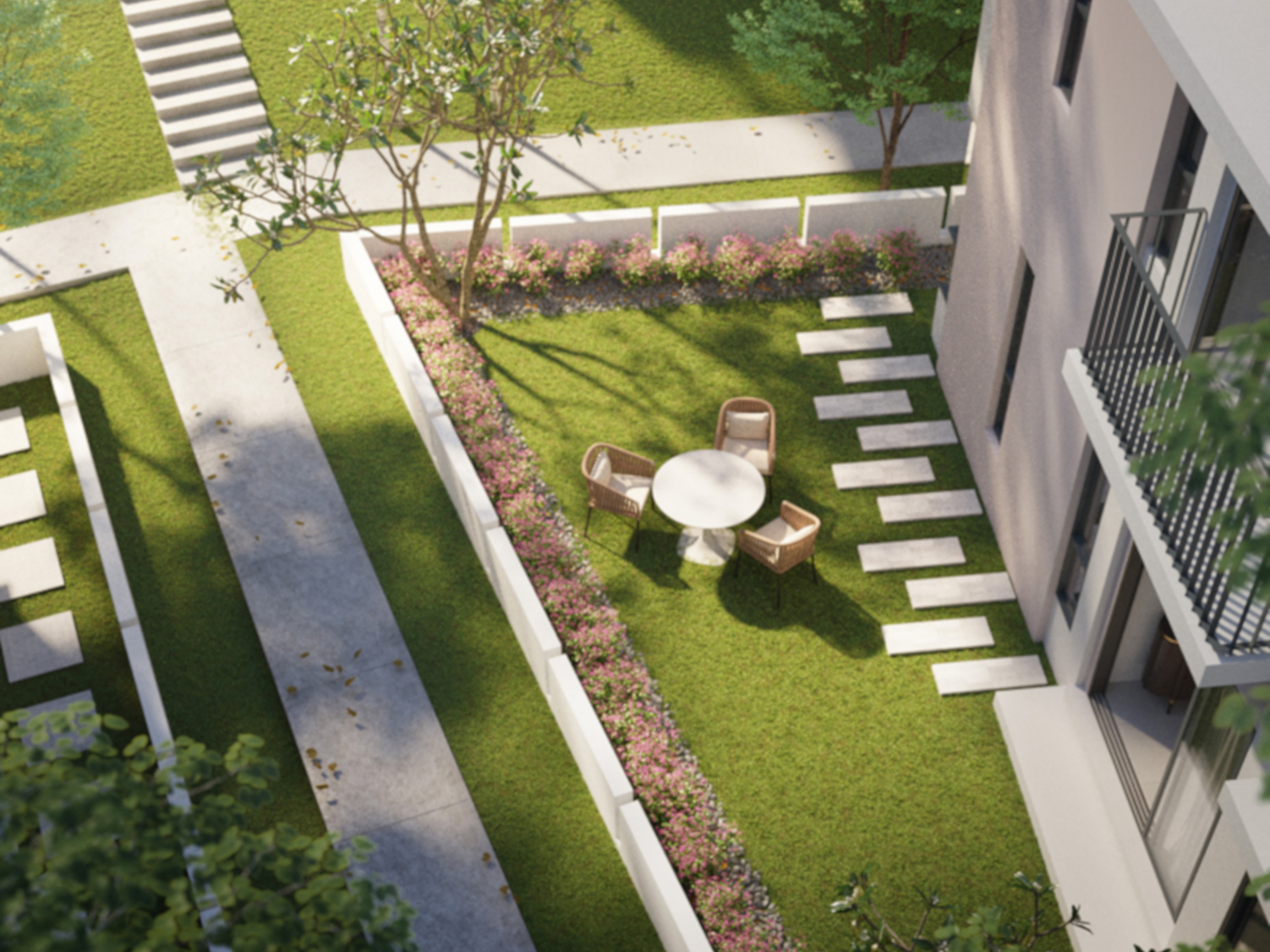 INTELLIGENT DESIGN

You'll have the freedom to express your own character with this open plan concept. With expansive windows to optimize natural daylight and ventilation, enjoy views with private garden terrace in your backyard.
OUR HOMES

Enchanting views to soothe your soul Nestled on a pristine, hilly terrain within peace and serenity A promise of living in harmony, Tamansari is a freehold address rising on the back of an undulating hill. Embracing the natural terrain are magnificent gardens spreading before you, promising a flow of good fortune.
Location
Thank to the recent Rawang Bypass, expect a shorter commute with scenic views along the way, to and from Kuala Lumpur. The accessibility to Tamansari is convenient via various highways.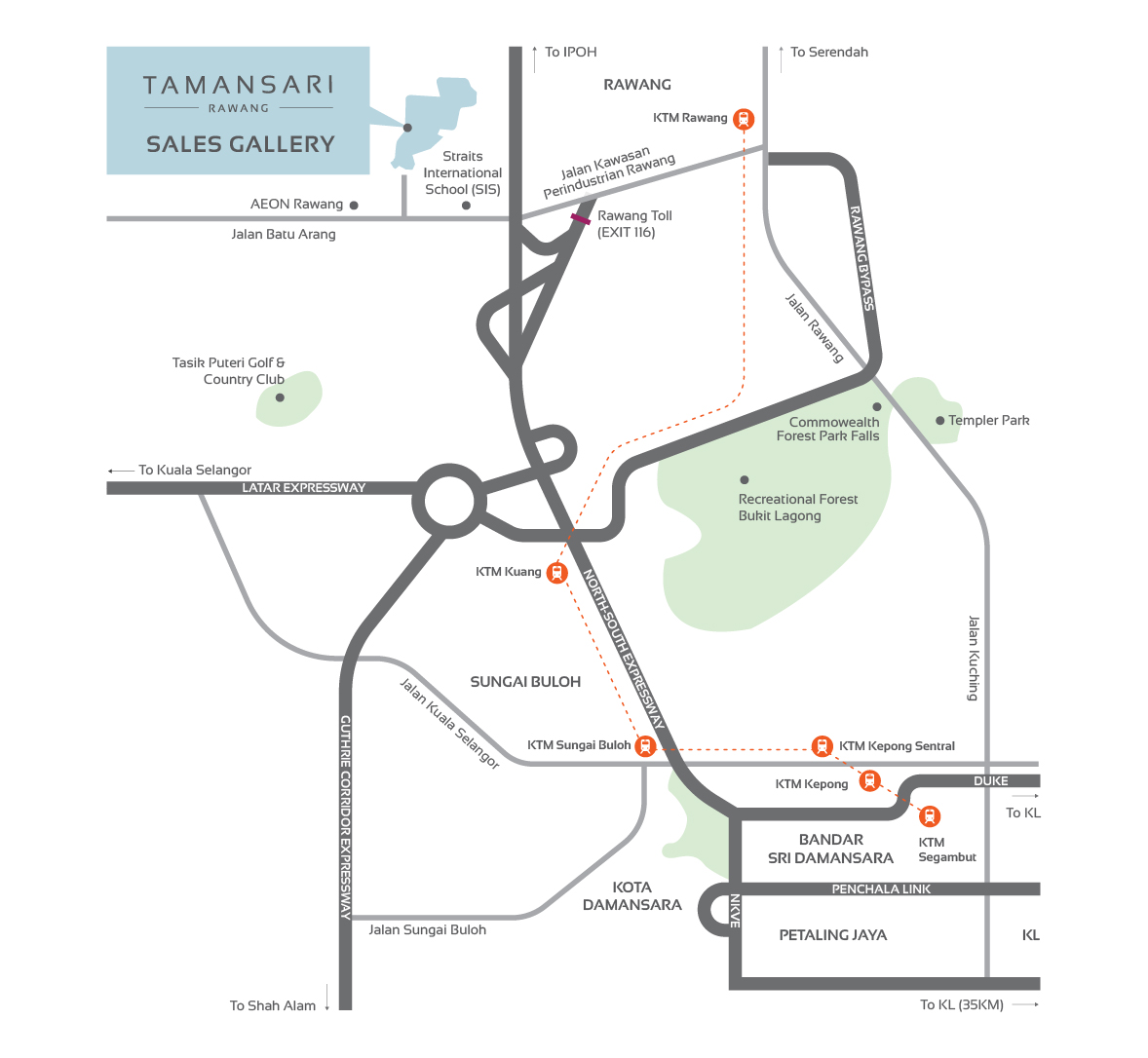 Please fill up the form below and our sales personnel will be in touch with you soon. All information provided will be kept strictly confidential.